Welcome to Cloud 9 Entertainment
Our Commitment to You
Cloud 9 Entertainment's mission is to relentlessly provide the highest level of professional, engaging, and memorable entertainment in the industry. We do this by drawing upon over 31 combined years of experience and commitment to our clients. Cloud 9 Entertainment is committed to providing you the best service and best value for your time and money.
We understand quality matters and how important your event is. Our DJ's and production assistants will work closely and proactively with you to make your event successful, memorable, and easy – accommodating all of your needs and tastes.
From wedding receptions and ceremonies to private parties, Cloud 9 Entertainment is your premium choice for elegance, professionalism, experience, engagement, and entertainment. Based in Tampa Florida, San Diego California, and San Antonio Texas, Cloud 9 Entertainment serves all of Florida, Southern California, and the city of San Antonio, Texas. All packages include top-of-the-line audio equipment of the highest quality, microphones, searchable music database, online planning forms, huge on-site music libraries, online song library access (with Wi-Fi or wireless data coverage), DJ/MC meeting, personalized service, and much more.
Your event is unique and because of this, each Cloud 9 Entertainment package can be customized to your event. We'll work closely with you to ensure we have the best selection of audio equipment, lights, music, photo booths and more.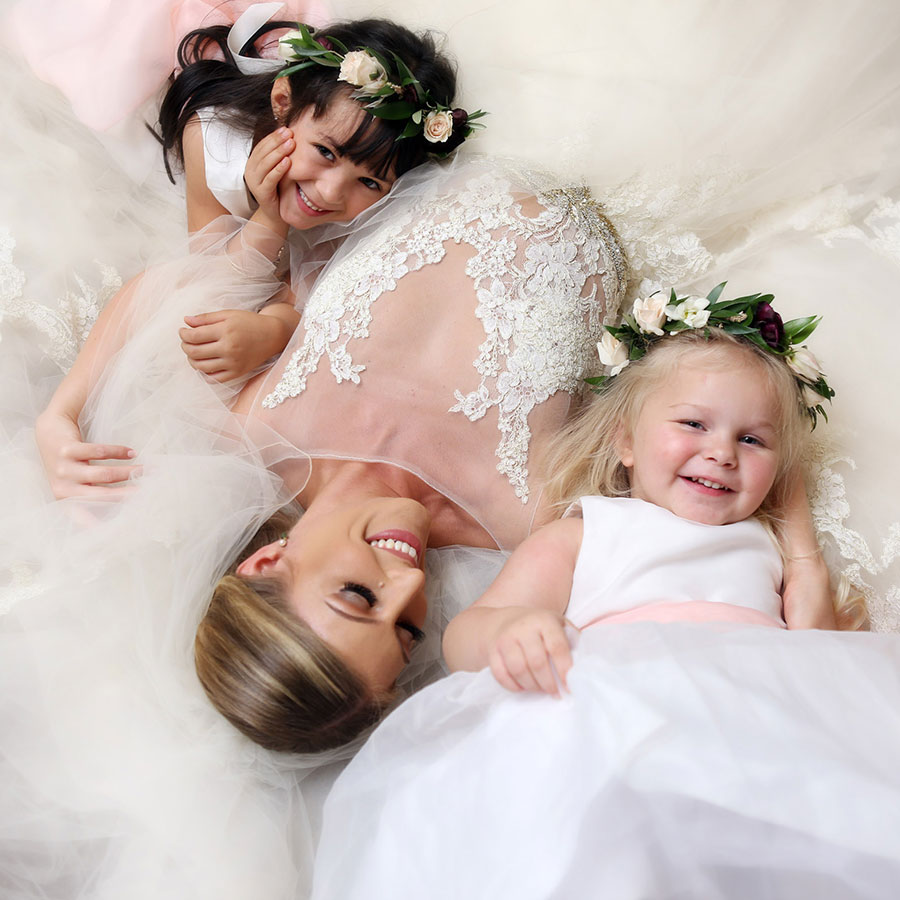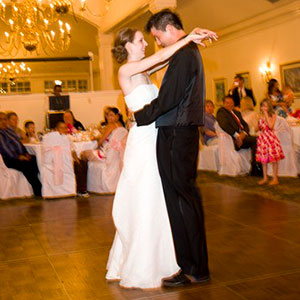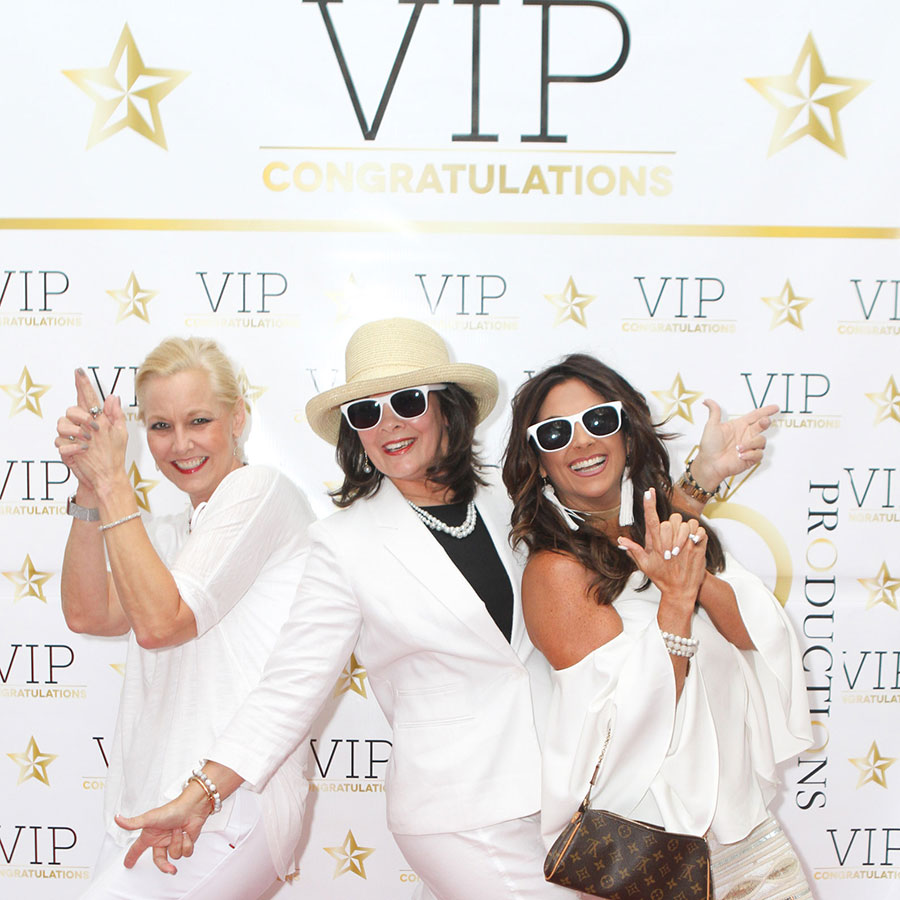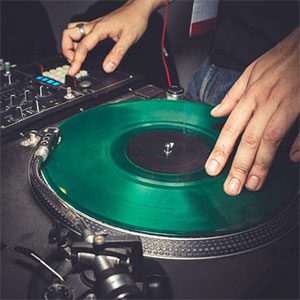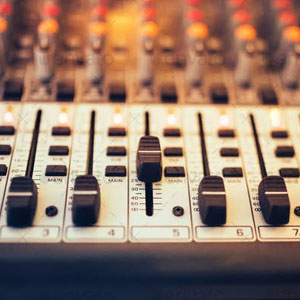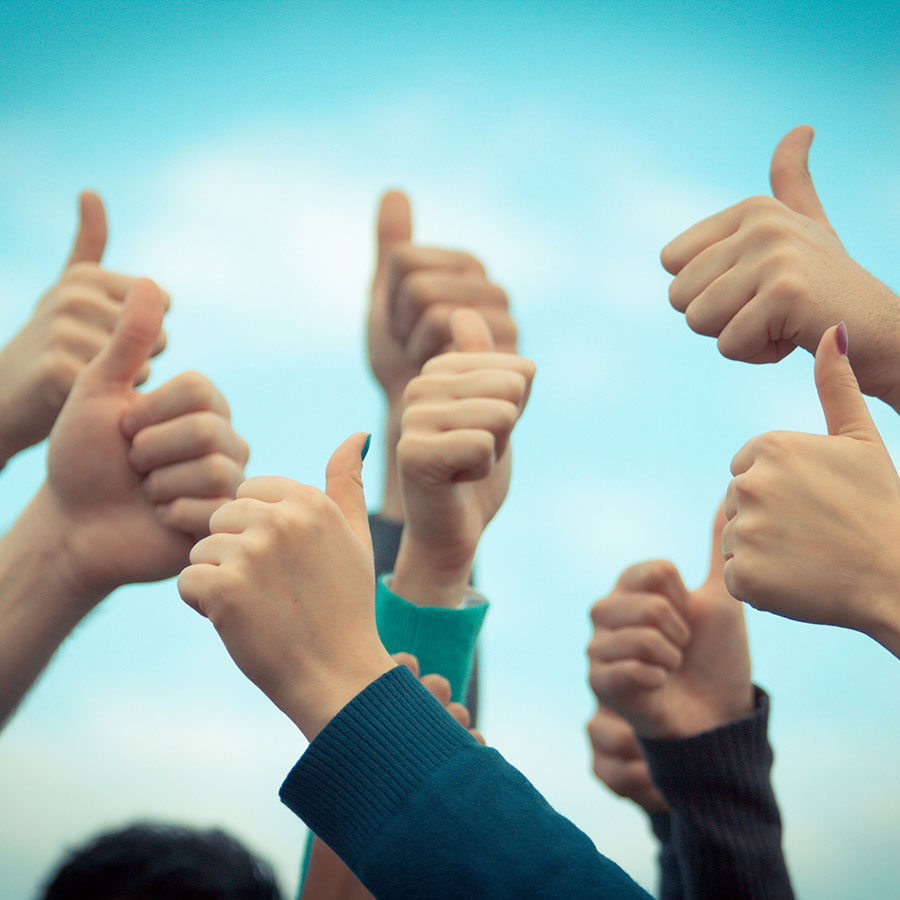 What they are saying about us…
" What a beautiful evening this man has given this family, that we are going to cherish the rest of our lives, we can't thank him enough."
"( he was so good ) We needed a bigger dance floor"
"The PARTY was where he really nailed it. We had to literally FORCE our guests off the dance floor at 11:15pm, too. You never see that. We loved him and would recommend him to anyone!!!"
"Cloud 9 has energetic and responsible DJ's. My husband and I were very satisfied with services we received. We recommend Cloud 9 entertainment. Woohoo! As good as it gets!"